E3R is a Service Disabled Veteran Owned Small Business (SDVOSB) founded in 2011 to provide engineering and program management services to the Department of Defense (DoD) and Department of Homeland Security (DHS). | Read More

November 10, 2021 – US Secretary of Labor Marty Walsh recognized Exceptional Employees for Exceptional Results, Inc (E3R), as one of the 849 recipients of the 2021 HIRE Vets Medallion Award during an award ceremony at the US Department of Labor. | Read More

E3R is proud of the work we provide to our Government clients, and we wouldn't be successful without our passionate team of dedicated Employees. We invite you to check out our current openings. Interested? Click here for a list of E3R's opportunities. | Read More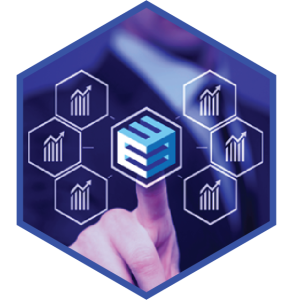 E3R personnel have experience supporting a range of acquisition programs and offices, including:

NAVWAR
http://www.public.navy.mil/navwar/Pages/default.aspx
NIWC Pacific
https://www.public.navy.mil/navwar/NIWC-pacific/Pages/default.asp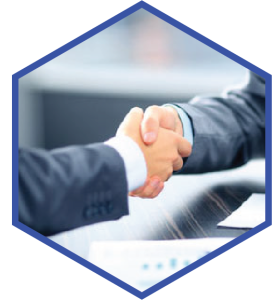 2 Circle Inc.
https://www.2circleinc.com/

Deloitte
https://www2.deloit.com/us/en.html

Booz | Allen | Hamilton
https://www.boozallen.com/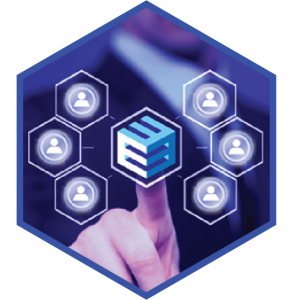 Mark Tierney graduated from the US Naval Academy in 1977 with a B.S. in Operations Analysis. He was the Arleigh Burke Honor Graduate and the Combat Systems Honor Graduate of his Basic Surface Warfare Officer class. In 1988 on USS SIMPSON he directed gun battery counter-fire that resulted in the destruction of a hostile gun battery ashore. | Read More
Our company name reflects our business model. Corporate management and infrastructure don't provide direct support to our clients. Our employees do. If we attract and retain the best employees in our industry, we will be successful. If we fail to provide a quality workforce, nothing else matters. We achieve our purpose and our business success through hiring and retaining the very best employees in our industry.
Sale of a company is potentially very disruptive to both clients and employees and might potentially dilute the focus on serving the long term interests of our nation, our government clients, and our employees. For this reason, we have taken action, through legal restrictions on ownership and sale of company stock, which prevent the sale of the company to outside parties. Stock is legally restricted to the founder's family and company employees. This restriction ensures stability of ownership for our clients and our employees. This restriction also facilitates a focus on long term value.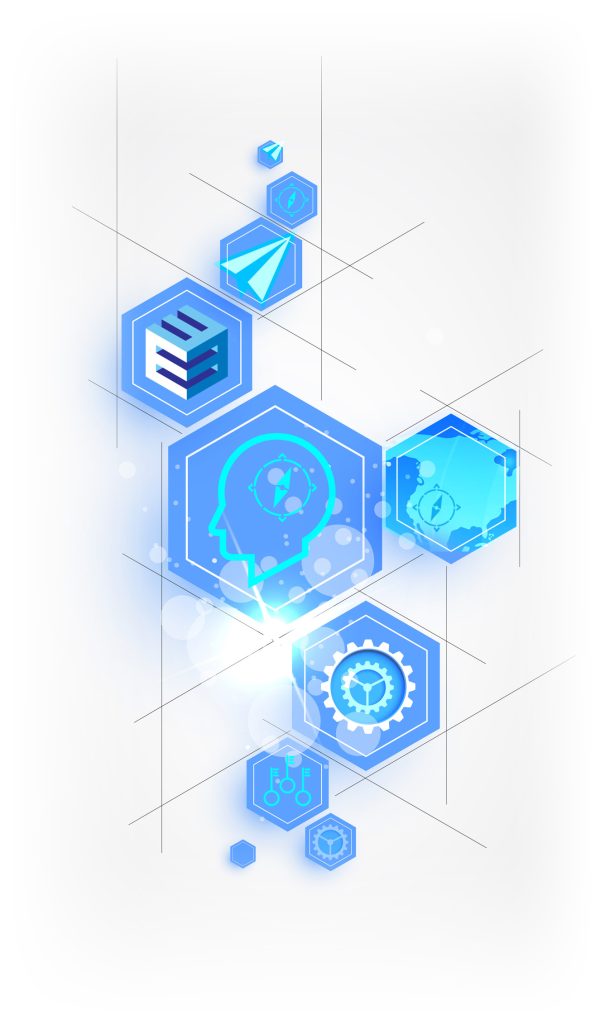 The purpose of E3R is to support those who serve our country, and to do so in a manner that stewards the taxpayer's dollars to maximize the long term value that we provide. While we must earn a profit to remain in business, our purpose is to support those who serve our nation. This purpose will always be our highest priority. Our intent is to build a company that will continue to benefit society even long after the founder has passed on and the initial employees have retired. Our focus is therefore to build long term value rather than short term gain.
We provide program management support and SETA (Scientific, Engineering, and Technical Assistance) support services to the government. As a trusted agent for the government, we will not perform prime system development or be a subcontractor to a prime system developer. Roles on prime system development contracts are avoided because such roles would potentially create a conflict of interest.
Certification & Recognition